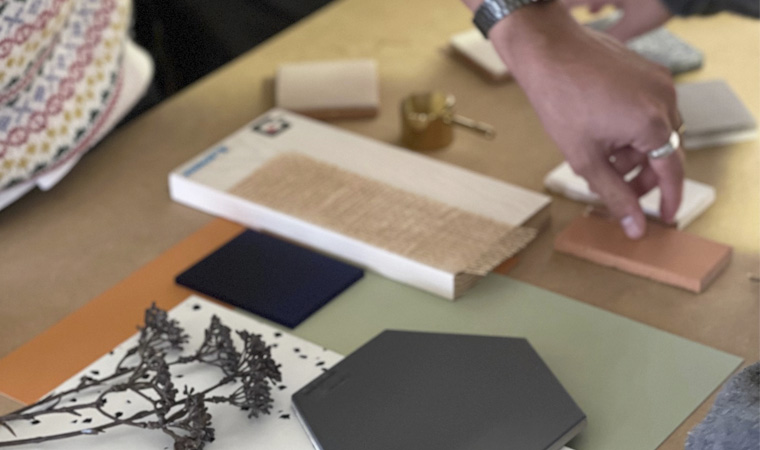 RECASENS fabrics have been selected by the COAM (Official Association of Architects of Madrid) to be part of the #moodboardMATCOAM Healthy Materials workshop held in its Materials Gallery.
It is an exclusive workshop where you can discover healthy materials for buildings, addressed to active professionals who want to expand their knowledge in this regard.
RECASENS, with our sun protection fabrics that help achieve maximum energy efficiency and sustainable building certifications, has been selected to participate in this event. A workshop designed to promote creativity, networking and knowledge about new alternatives in the construction, architecture and interior design sectors.
At RECASENS we continue to work to support safety, health, and the environment, not only through our fabrics, but also by participating in educational workshops, professional trainings and providing solutions that the environmental future of the sector.