Advantages
RecScreen RAINLESS

Sun Protection
High resistance to sunlight Can't Rot
Weather Resistant


Printable
Wide variety of colors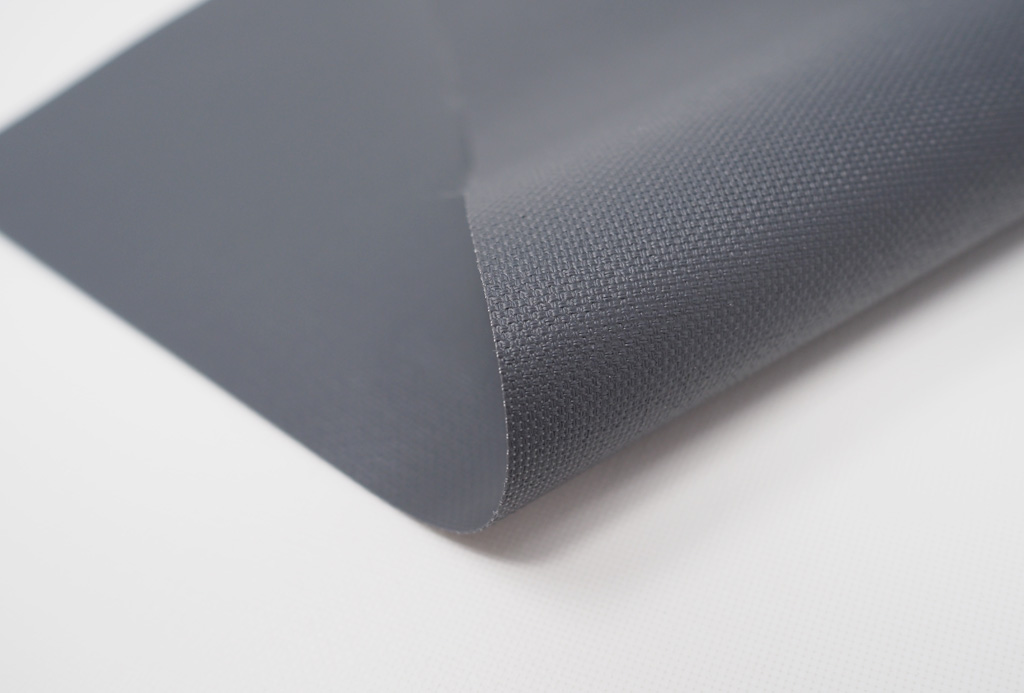 The high tenacity polyester base cloth with PVC back coating provides RecScreen® RAINLESS with multiple benefits such as waterproof, use of natural light, thermal comfort and textile appearance. This combination, together with its excellent technical values, makes Recscreen Rainless an ideal fabric to enjoy the outdoor space all year round in applications such as awnings, canopies, pergolas and textile enclosures, as well as cushions and furniture.
Maintenance RecScreen® fabrics
The RecScreen® fabrics are easy to maintain. The yarn surface is plastic and has no pores, making it difficult for the dirt to stick, being easy to remove.
Usually you could use a sponge with soapy water, rinse with clean water, and let the fabric dry completely deployed.
If the fabric has a lot of dust, it is preferable to remove it first with a vacuum cleaner (with compressed air, it is also possible to blow on the fabric surface, watching distance  to avoid fabric damage). Once the dust is removed, proceed to clean with a sponge in soapy water and then rinse with clean water and let it dry completely deployed.
It is very important to never rub the fabric with solvents or abrasives (metal brushes, powdered detergents, etc.) as these products can damage the yarn surface causing small cracks that allow dirt to accumulate in them, being more difficult to remove.
When cleaning window glasses, is recommended to remove or roll up completely the RecScreen® fabric to prevent splashing of chemicals.