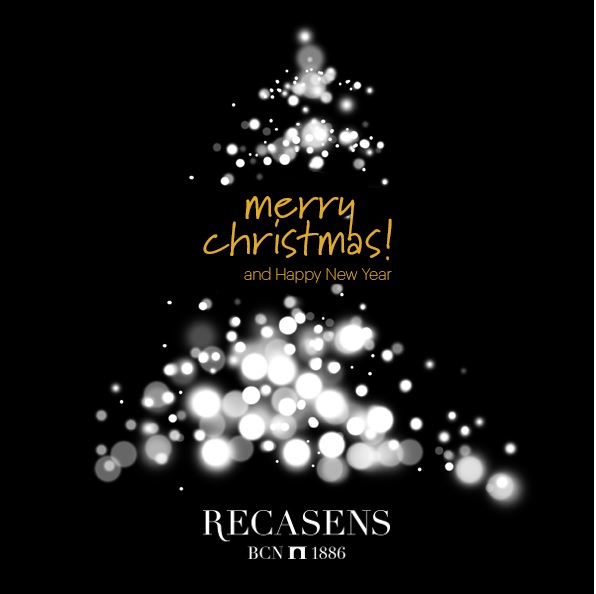 2017 ends and we are at the doors of a new period, with all the expectations placed on it being better than the previous one. We are confident that next year 2018 will bring us new challenges and we hope these challenges are at your side.
Thanks to all those people who have accompanied us throughout the year showing their support and trust, reaffirming our bonds of collaboration and friendship.
We wish you happy holidays in the company of your loved ones and all the successes for the new year 2018.